TRM + BEWEA + KIND LAUNDRY PRESENT: THE MASSIVE EARTH DAY GIVEAWAY
Original Post by Nikita Stanley on The Rebel Mama  | Apr 19, 2021 
IN HONOUR OF #EARTHDAY, WE'VE TEAMED UP WITH 
BEWEA
 AND 
KIND LAUNDRY
 TO BRING YOU 
THE MASSIVE EARTH DAY GIVEAWAY
 FEATURING AN INCREDIBLE ARRAY OF ECO-FRIENDLY PRODUCTS FROM: 
BEWEA, KIND LAUNDRY, GREEN ENVEE, RESPIRA, IF ONLY HOME, SKIN GEAR
 AND 
US!



This is a Winner Takes All situation and there are tons of goodies up for grabs from each of our partners including:
BEWEA
a curated marketplace for local brands and contemporary life essentials that are planet and consumer minded
1 Lithe Lash Starter Kit
1 Aprés Balm by Sensitiva
1 Hot Oil by Pinch
1 Scented Hand Sanitizer by Persons of Interest
1 Sweet Potato Dog Treats by Sensitiva
1 Welo Probiotic Snack Bar
VALUED AT $200
KIND LAUNDRY
safe & innovative and eco-friendly laundry products designed to keep your clothes clean and the planet happy
12 boxes of Kind Laundry Detergent (1 Year's Worth!)
3 vegan stain remover bars
VALUED AT $245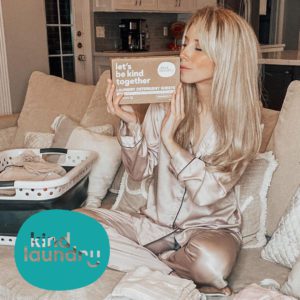 GREEN ENVEE
luxury clean beauty and spa-grade skincare
1 Hyaluronic Acid Serum
1 Childs Shampoo and Body Wash
1 Calming Body Lotion
1 Relax Calming Bath Oil
VALUED AT $200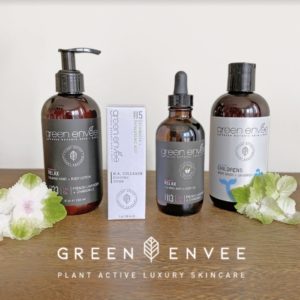 RESPIRA
an indoor air purifying garden system
1 Respira Plug in Smart Garden Unit Including an LED light, stand and plants in the palette of your choice.
VALUED AT $1180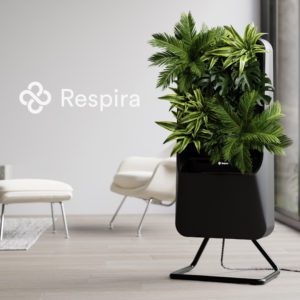 IF ONLY HOME
amazingly soft luxury 100% organic bedding
1 Bedding Sheet Set in Your Choice of Colour and Sizing.
VALUED AT $250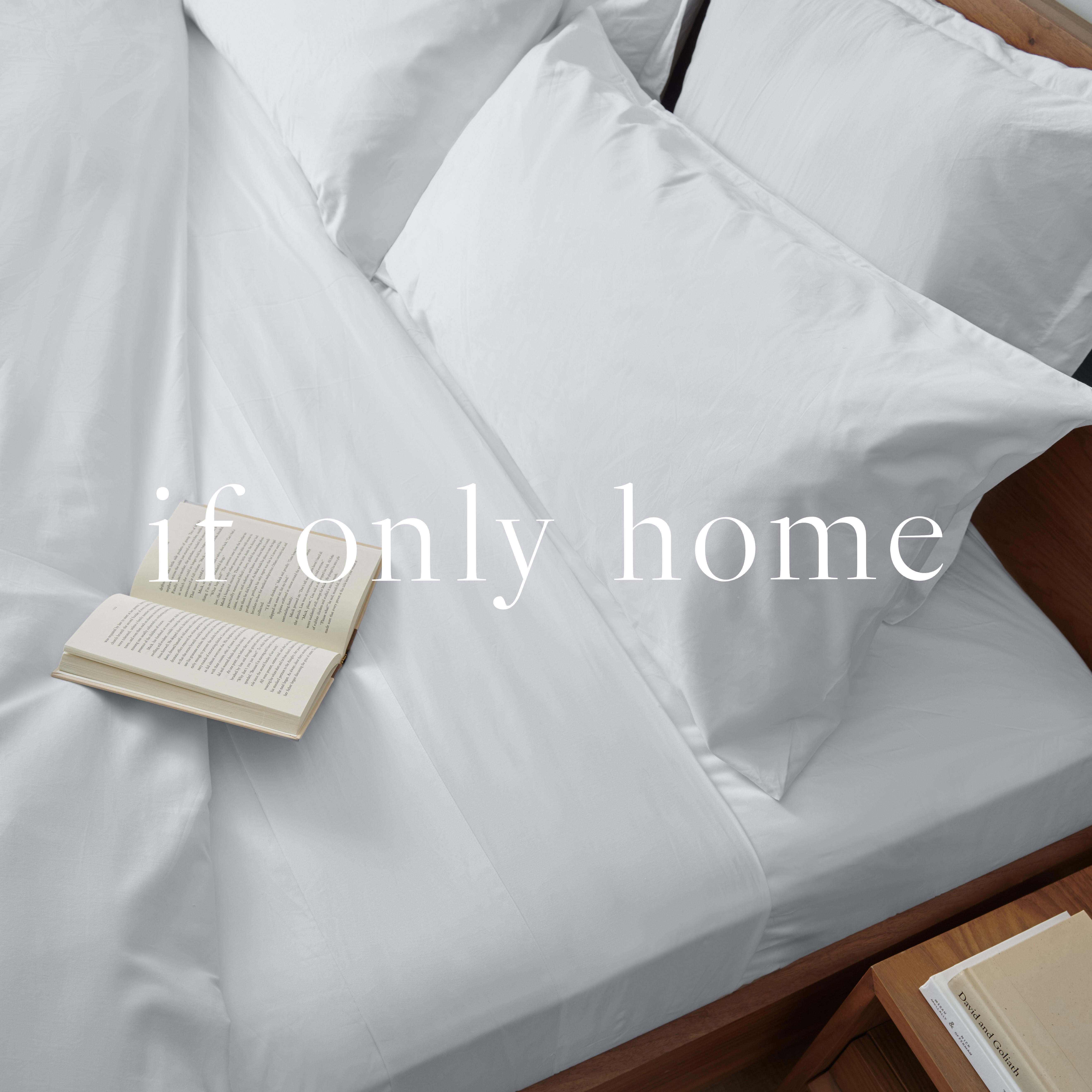 SKINGEAR
A collection of high tech and traditional beauty tools
1 LED Treatment Mask with 7 Light Modes for treating everything from acne and blemishes to fine lines and dullness.
VALUED AT $180
THE REBEL MAMA
1 piece of framed original artwork by Aleks Jassem to add new life to your home.
VALUED AT $70
Together we want to help you embrace an environmentally friendly lifestyle so we're giving one lucky winner ALL of these incredible products that are working toward a green future.
This giveaway is valued at a whopping $2,200! You do not want to miss an opportunity to experience all of these amazing, local and sustainable products. Contest entry is simple and it's all goin' down on Instagram.
In order to win you must:
(1) be following all giveaway partners listed in our IG post
(2) like the giveaway photo
(3) tag your friends! One tag per comment. Each comment counts as an entry.
BONUS ENTRY: post about this giveaway in your IG story and tell us why you need to win #TheMassiveEarthDayGiveaway to increase your shot at winning!
Contest closes at midnight on April 24, 2021 and a winner will be announced on Monday, April 25, 2021. Please note that you must be 19 years of age or older & reside in Canada to participate. Winner must pass a skill testing question in order to collect their prize.
Good Luck!